Projects
/ RESEARCH PROGRAM 2018-2020
Migration and Migrants in Italy:
Places and practices of cohabitation for the creation of new forms of social interaction
For the year 2018, Fondazione Alsos issued a Call for ideas for fifteen 18-month Research Fellowships which were granted to the best projects submitted by scholars and researchers from Italian universities and research institutes. The Call closed on 19 March, 2018.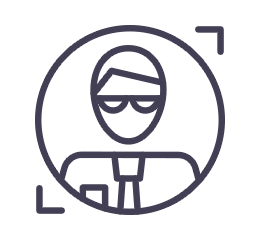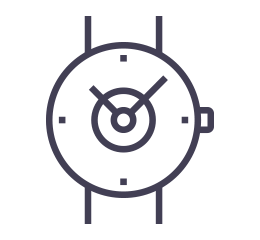 18
MONTHS OF
COLLABORATIVE WORK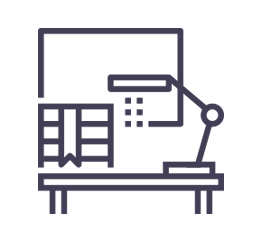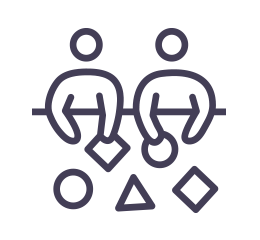 5
PERIODIC
EXCHANGE WORKSHOPS
Scientific activity connected to the project is guided and coordinated by a Commission of Experts composed of figures from various disciplines and sectors; it includes Vando Borghi, Stefano Canestrari, Federico Condello, Ivano Dionigi, Adriano Favole and Ivo Quaranta.
2018 Call for Ideas - Some figures
After a careful preselection process carried out by the 2018 Commission of Experts, the projects went through a double blind review process: the feedback of two external referees was collected and the fifteen projects were selected.

240+
Projects submitted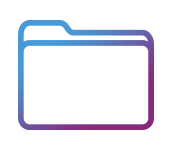 15%
Anthropological studies
9%
Psychological and pedagogical studies
8%
Linguistic and philosophical studies
7%
Historical and political studies
6%
Economic and statistical studies
3%
Geographic and demographic studies

28
Referee
The stages of the Research Program
The process that led to the development of the 15 research projects was divided into several phases:
Fase / 1
from Feb 5, 2018 to Mar 19, 2018
Call for research projects applications
Fase / 2
from Mar 19, 2018 to Apr 27, 2018
Evaluation of research projects
Fase / 3
from May 1, 2018 to Jun 30, 2018
Research Fellows applications at the winning institutions
Fase / 4
from Jul 1, 2018 to Sep 30, 2018
Evaluation of Research Fellows applications at the winning institutions
Fase / 5
from Oct 1, 2018 to Oct 14, 2018
Autumn School for the Research Fellows at the Foundation's headquarters
Fase / 6
from Oct 1, 2018 to Mar 31, 2020
Development of research projects with periodic exchange workshops
Interviews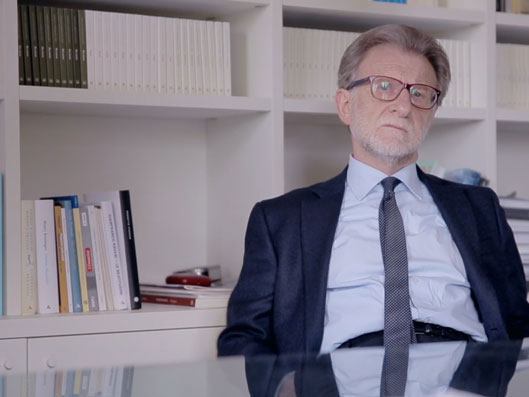 Ivano Dionigi, Latinist and Dean 2009-2015, Alma Mater Studiorum - University of Bologna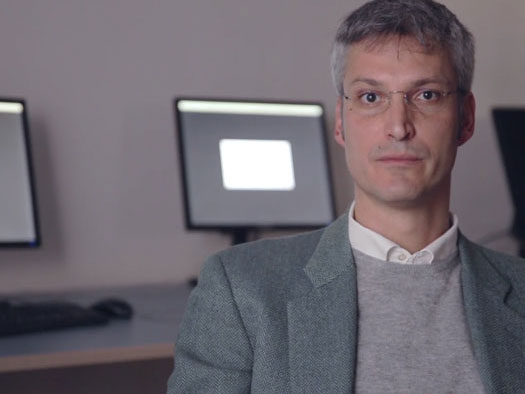 Ivo Quaranta, Cultural anthropologist and professor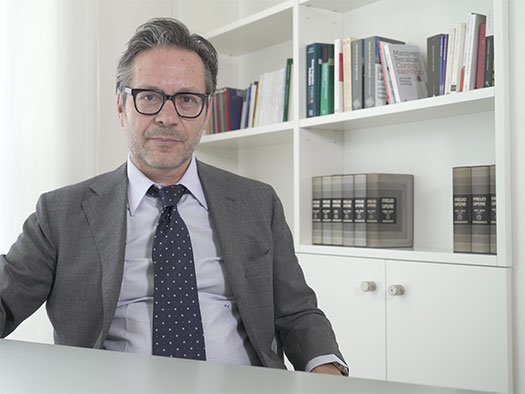 Massimo Recalcati, Psychoanalyst
Interviews
Ivano Dionigi, Latinist and Dean 2009-2015, Alma Mater Studiorum – University of Bologna
Interviews
Ivo Quaranta, Cultural anthropologist and professor
Interviews
Massimo Recalcati, Psychoanalyst